Patient Focused & Provider Owned
We are Patient Focused & Provider Owned to continue our Legacy of Excellence.
Long Term Care: It's all we do!
Serving over 100 Long Term Care Facilities with over 85 Senior Care Specialists, for over 20 years has given us the opportunity to recognize what is important to our facilities' leadership and staff. You need to be able to contact your providers quickly, you want to prevent unnecessary hospitalizations, you want to avoid survey issues, and most of all you want to provide the best possible care to your residents. We get it, and we do it.
Our Mission is to deliver expert and compassionate medical care.
Medical Directorship
Several of our post-acute and long- term care Community Partners choose to utilize our certified and experienced physicians as their Medical Director.
A Medical Director oversees the medical care within the post-acute & long-term care community by reviewing aspects of provider and nursing care. They also assist in identifying and addressing health care issues related to quality measures and quality of life for the residents.
Physicians at MALTC are experienced Medical Directors who truly care about the wellbeing of the patients and the quality of care they are receiving. Our Physicians take the time to focus on concerns and educate the Community Partners on how to prevent, prepare, and solve these issues.
To familiarize Community Partners and patients with our Physicians, we will host meet and greets where staff, patients, and family members can meet our Providers and ask questions.
Our Physicians will provide staff education for our Community Partners based on what topics are requested or needed.
Physicians attend Quality Assurance Performance Improvement (QAPI) meetings that are held by our Community Partners.
Mid Atlantic Long Term Care operates on core principles of fairness and quality. I've been working with Mid-Atlantic since 2003 and continue to be very happy with this choice. The work is challengingand rewarding. The flexibility of work schedule is extraordinary, not only in terms of hours at work, but also in how you spend your time with patients. In MALTC, we have many supportive colleagues and an on-call system that maximizes service to patients while minimizing provider burden. Without question, I am proud to be part of this exceptional organization.
After working for 10 years with another long-term care company I have really enjoyed the increased flexibility and autonomy in working with Mid Atlantic Long Term Care. The business staff are more… Read More helpful and responsive than any other organization I've worked for. General collegial relationships with other providers and nursing staff in the facilities; we all cooperate with each other to manage patient care as best as possible.
Over 85 experienced experts in the care of Seniors. We employ Physicians, Nurse Practitioners and Physician Associates. We also have specialists in Psychiatry, Wound Care, Infectious Diseases, Palliative Care, Pain Management and Podiatry.
Experienced and courteous Administrative Staff. LPN's triage calls during regular hours and after hours. You'll always get a live person, so rest easy.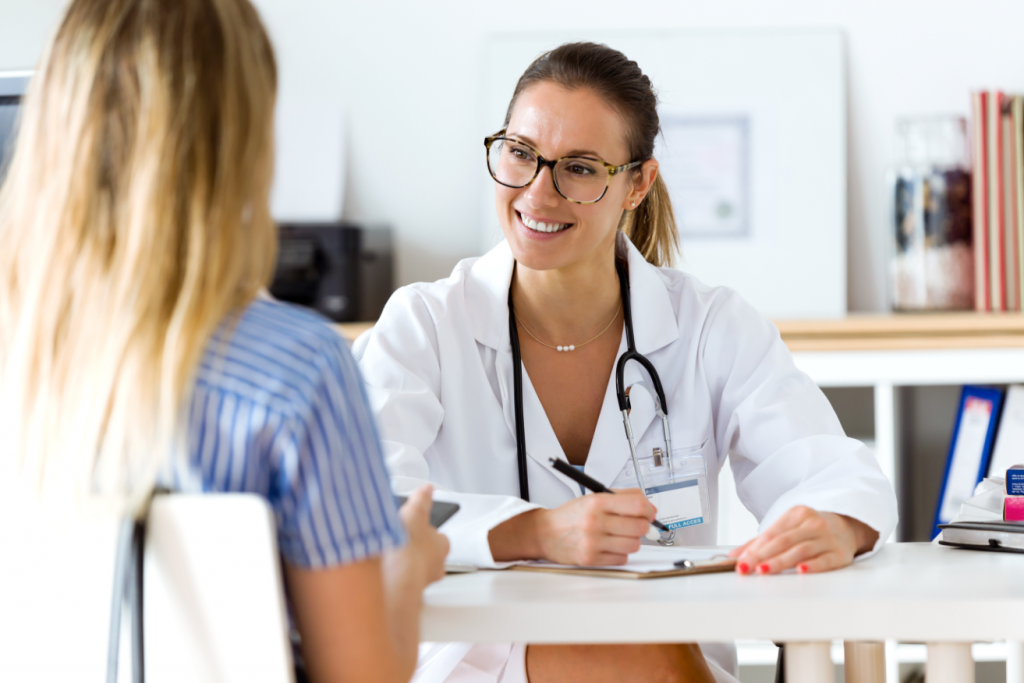 Medical Facilities
MALTC brings together an experienced Care Team to work with each of our Community Partners to ensure the best care is being provided to the patients, residents, and their families.
Our Careers
We are always looking for qualified and experienced Physicians, Nurse Practitioners and Physician Associates with compassionate and caring bedside manner.
WHAT WE DO?
We personalize our services with Post-Acute Facilities, Long-Term Care Facilities, Memory Care, Assisted Living Facilities, Independent Living, Group Homes, and Continuing Care Retirement Communities. Our MALTC Care Team coordinates with our Community Partners to ensure multidisciplinary care by joining your treatment teams, improving clinician and staff communication, serving as a resource for education and staff training, and acting as a trusted partner for your residents, their family members and loved ones who may have questions and concerns.
COMMUNITY PARTNERS WE SERVE
Mid Atlantic Long Term Care offers a full spectrum of post-acute services to patients in facility-based settings such as Skilled or Post-Acute Care, Long Term Care, Assisted Living, Memory Care, Independent Living, Group Homes, and Continuing Care Retirement Communities.
MALTC's full-time Geriatric Providers assume care for patients from the moment they arrive at the community. We perform medical, functional, and cognitive evaluations. In-depth medication reviews are done routinely demonstrating proficiency in Geriatric Pharmacology. Our providers use their expert knowledge to communicate unique risks and benefits of medication for frail and elderly patients.
At the same time, our Providers and Community Partners also know there is much more to caring for the elderly than just medications. Understanding the extent of cognitive and functional factors is equally important and best accomplished by integration with the other professional disciplines.
Our wide range of services is in response to our Community Partners' requests and needs. Over the past four years, we have expanded our services to include the following:
Primary Care
Post-Acute Care
Long Term Care
Behavioral Psych Services
House Calls Program
Infectious Disease Consultations
Pain Management
Palliative Care Coordination
Wound Care, Ostomy & Foot Care
Your MALTC Care Team participates in routine rounds to improve the patients' overall health, wellbeing, and clinical outcomes. Identifying clear plans of care, developing a safe discharge plan, and communicating that plan back to the Community Partners are standard expectations for our Care Team.
Mid Atlantic Long Term Care offers a specialized 24-hour triage on-call service for our Community Partners. Calls are answered by LPN's and RN's who have extensive long term care experience. When a call is received, the triage nurse quickly corresponds with the Care Team and/or the Provider on-call to provide the needed clinical support.
Our Team Takes Great Pride In The Reviews We Receive
See What Our Community & Team Members Are Saying About Our Services