Real-Life MALTC Providers & Their Ways to Prevent Burnout
Like we described in MALTC Helping Providers Avoid Burnout: Parts One and Two, providers feel burnout in several forms. Here are a few examples of our very own Mid-Atlantic Long Term Care providers and their hobbies which help them fight burnout and release stress.
Competitive Biking
Michelle Adams, PA-C, specializes in Pain Management. While she isn't practicing, she enjoys competitive biking. Michelle states, "I started cycling in 2010 as a way to spend time and stay active with my husband. This quickly progressed from just a hobby to competition. I race several disciplines including cyclocross, gravel, and long-distance events. I also enjoy bike packing. Cycling has become a huge part of my life, and time on the bike has allowed me to see and experience a wealth of places."
Art
Mustafa Alaska, MD, is a Physician who specializes in Internal Medicine. He uses Art & and being member of Doctor Wellbeing to release stress. Dr. Alaska explains, "Art is a visual language and it is the most rich language human been have to read but the most interesting part is the writing (painting). It is always happy and you write nice things all the time. There is no bad language in painting as it is visual as opposed to hearing language or speaking. And the colors is God's mystery. Just use them as letters and write (paint) and then there is no limit of a beautiful language to express yourself."
Traveling
Multiple providers state their favorite way to relax is by traveling. One provider specifically said, "Traveling absolutely unwinds stress." Here are a few photos that our MALTC providers have snapped while traveling in Italy, Virgin Gorda, and different British Virgin Islands.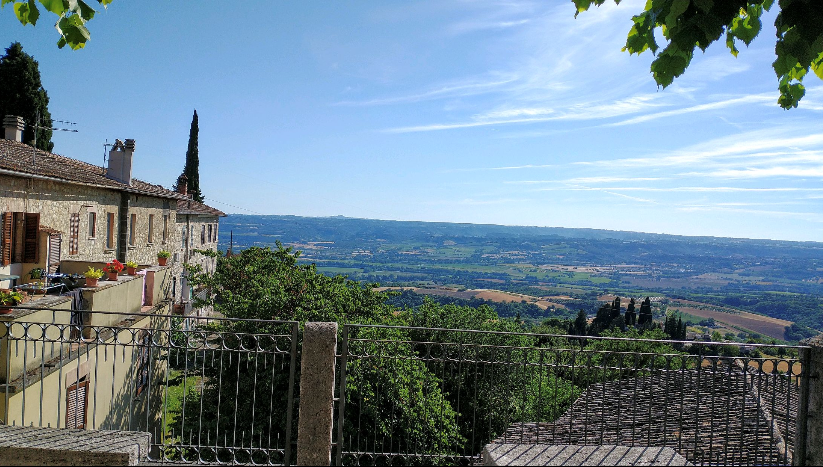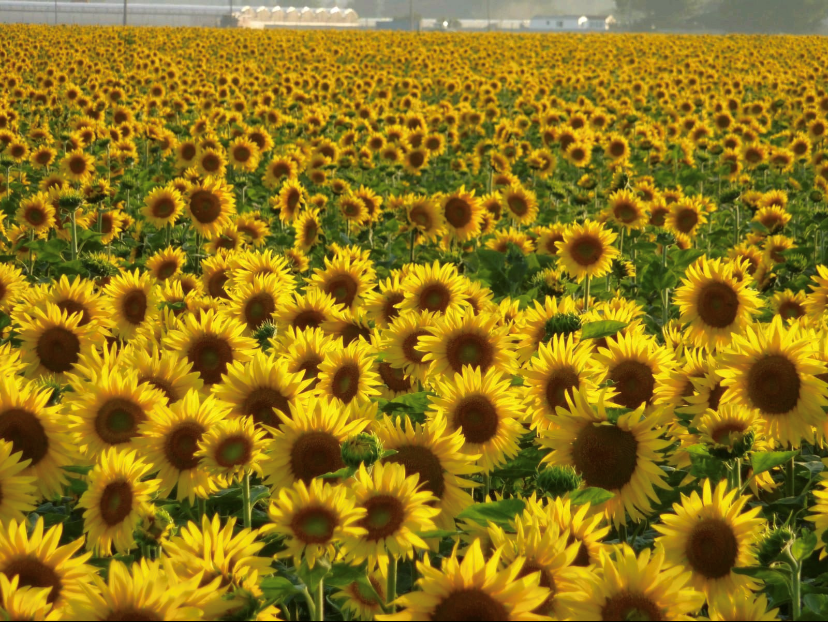 As you can see, there are many ways to unwind, and only a few ways are mentioned here. The trick is finding what helps you release stress and prevent burnout in order to be able to practice while you are in the healthiest mindset. Stay tuned for our next blog post that will contain educational resources which may act as an outlet for any concerns surrounding the COVID-19 pandemic.